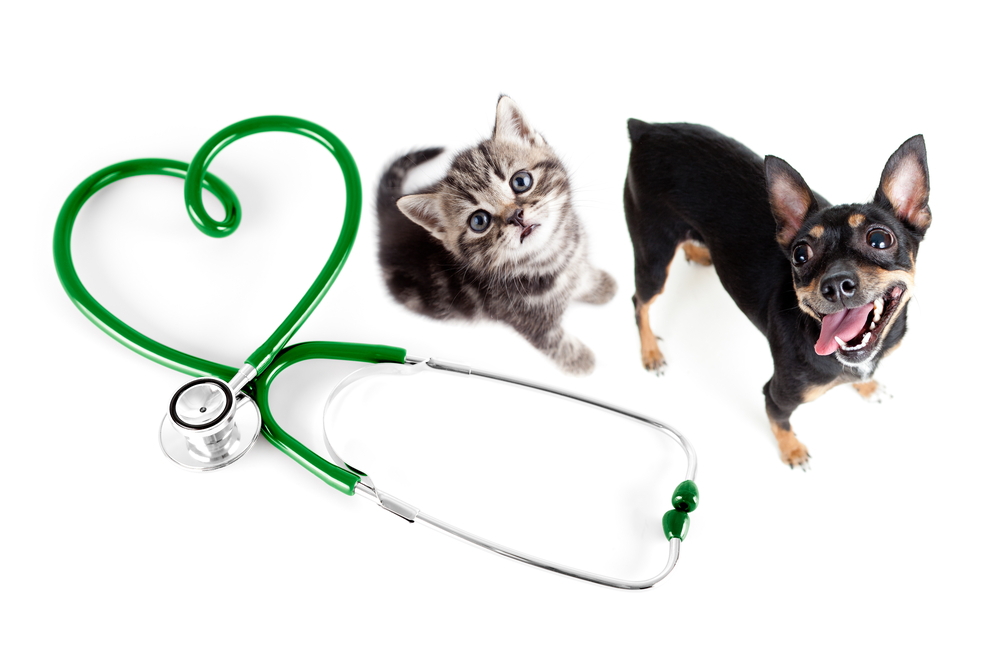 At Scott Veterinary Clinic, we are committed to the health of our clients and companion patients. As such, we are closely monitoring the developing COVID-19 crisis. At this time, we are committed to remain open to continue to serve the pet population of Brantford. On top of our current comprehensive cleaning and safety protocols, we have increased our efforts around the hospital to keep exposure to COVID-19 to a minimum.

What are we doing?
We use a known viricidal (virus killing) spray frequently on exposed surfaces – especially focusing in on the waiting room, the exam room, the surgical and treatment area, and other high-traffic areas of the hospital.

During the course of this epidemic, we will be using anti-bacterial wipes on all door handles between patients and on our payment processing machines after each use.

Our staff is highly educated in infection control measures for our veterinary patients, the majority of this knowledge which applies in this human-based crisis.

We are committed to continuing to see patients for all of accidents, emergencies, ailments and illnesses, HOWEVER we will be cancelling elective appointments and procedures until further notice.
What is the risk to our animals?
According to WHO, the risk of transmission from humans to cats and dogs is likely incredibly low (there has only been one case of a dog who tested 'weak positive' in Hong Kong) and the chance of them transmitting COVID-19 to us is exceedingly low, based on current information.

Despite this, they still recommend frequent handwashing around pets and discourage letting your dog and cat lick your face, until more is known.

Should you become ill, please treat your pets as any other family member and limit your contact with them as much as possible.
What can our clients do?
In order to keep us from having an exposure in hospital, we ask the following:
If you are in self-quarantine, we ask you not to bring yourself or pet in hospital. If it is life threatening pet emergency, we will provide directions on how to safely see your pet without exposing other individuals.

If you have travelled to an at risk area, have come into possible contact with a COVID-19 positive person, or have any sign of respiratory disease we ask you to delay any routine care or elective surgeries for your pet.

If your pet is sick and needs an appointment: We may ask you to drop off your pet for an exam and admit from your car and have a doctor or staff member take history over the phone.

We encourage you to use our provided antiseptic handwashing solutions around the hospital (there are some at reception and in each exam room), even if you feel completely healthy.

We would ask that you limit the amount of people coming into the clinic to one (1). Our staff is happy to help you if you need extra assistance coming or leaving the practice.

We continue to offer our online web store where you can have veterinary specific food delivered right to your door. Please phone our front desk for more information on this program!
We will continue to communicate with you on any changes to our COVID-19 plan by social media, or by our after-hours message.
From all of us at Scott Veterinary Clinic we wish you safety and health in these uncertain times.
Warm Regards,
Dr. Shannon Lee and the staff of Scott Veterinary Clinic