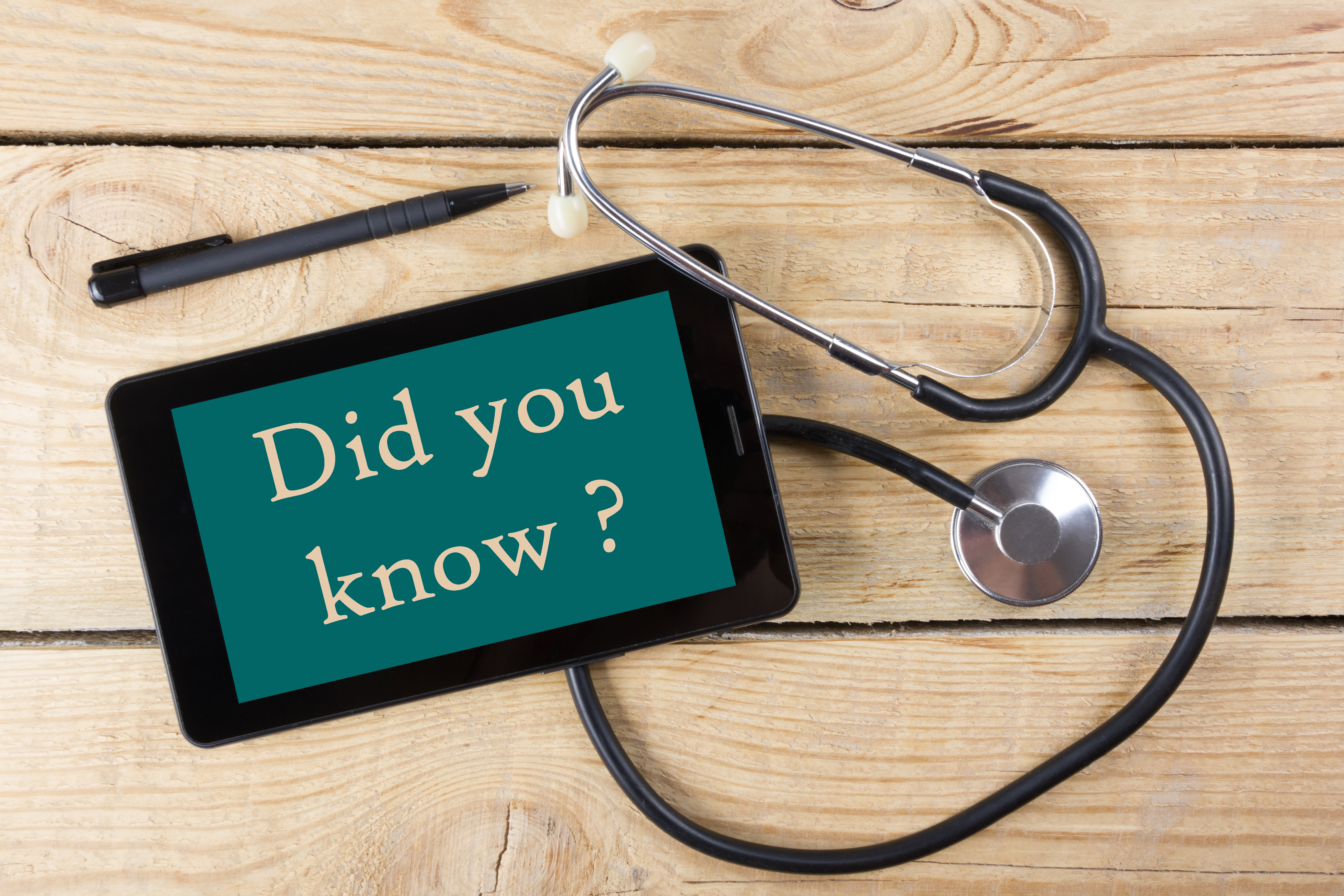 Brant Norfolk Veterinary Clinic has moved!
As of yesterday, March 7th, our after-hours clinic has relocated to 143 Lynden Road in Brantford. The clinic is now located slightly west of their old location. You'll find them next to Pioneer Pools.
Their phone number is the same: 519-720-0753.
If you have an emergency after hours please call BNVC for assistance. They are open whenever we are closed.