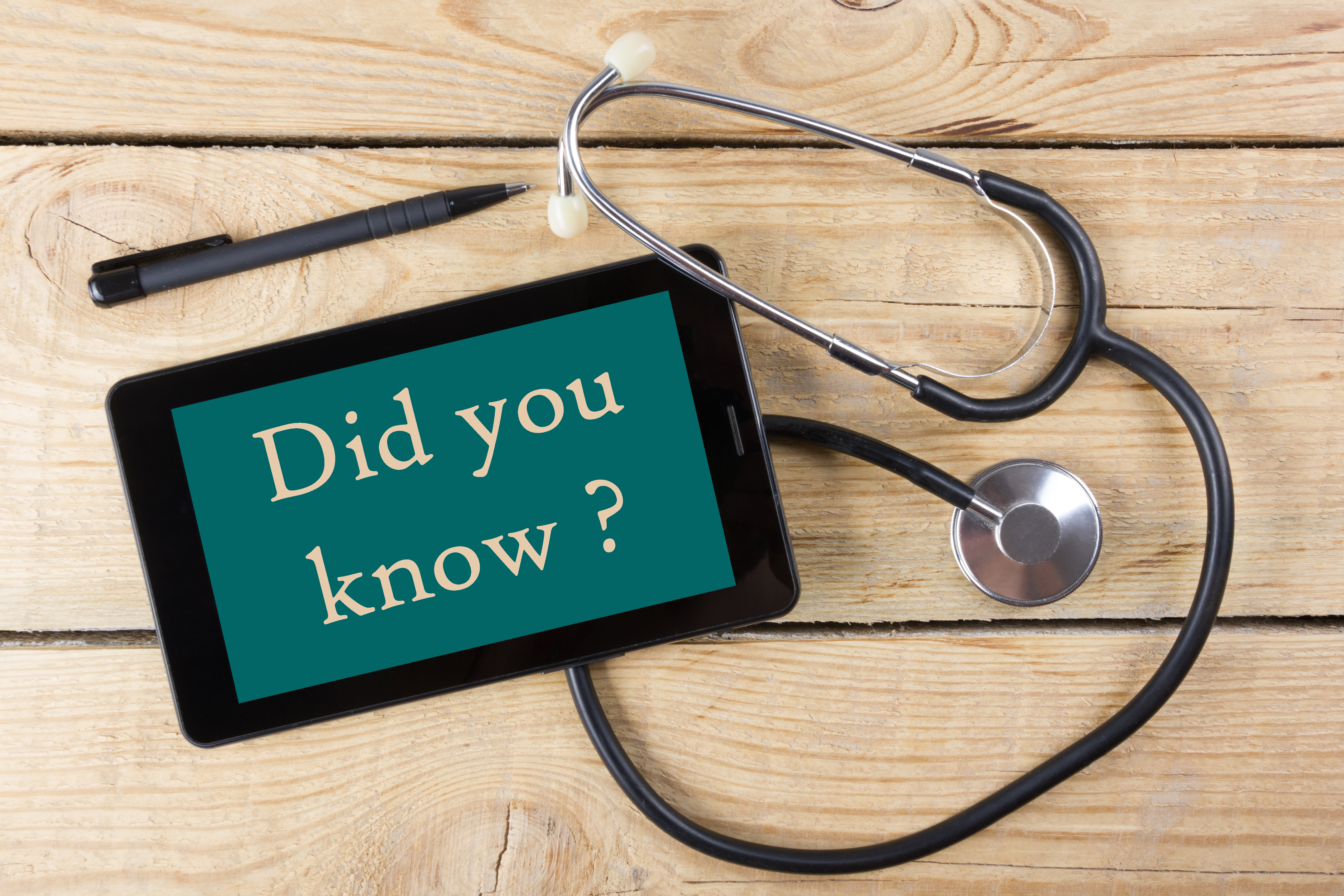 LATEST COVID-19 UPDATE – May 14th

Following Doug Ford's announcement on May 14th that routine pet services can resume as of Tuesday, May 19th, we will be opening appointments up for services previously considered non-essential such as wellness exams, vaccines, heartworm testing and elective surgeries.

We understand that while everyone is very concerned to get their pet in for care, we ask that you please use discretion when calling us, especially this week. The doctors and staff are working very hard to provide service to everyone. We still have a long list of cancellations that must be addressed first. This is going to take some time so PLEASE BE PATIENT.
For the time being we are still working with the front door locked. Since social distancing is still very important we will continue to have a staff member come to your car to collect your pet and bring out items that you have purchased. You do have the option of dropping your pet off and coming back later, rather than waiting in your car.
We appreciate your continued patience during these unprecedented times.
We are looking forward to seeing our clients and patients, and for things to return to normal.